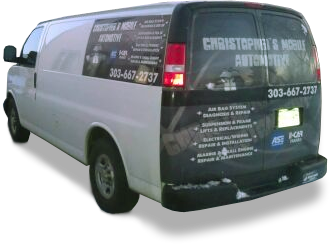 Volvo Specialist - Cheap Repair Service -, Lone Tree Colorado, Douglas County, Colorado Volvo Car and Truck Mechanics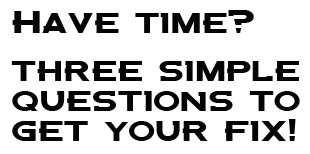 Serving all of Douglas County, Colorado - come to us! | Volvo Cars & Trucks:

Volvo vehicles, cars and SUV's

Volvo is an ever growing popular car brand in Colorado along with Audi. Volvo's are Swedish made like a Swiss watch, but more importantly they are the safest car available. From the late model Volvo 240s (last year they were made was 1993 and had great engines) to the new and remodeled Volvo S60's, we work on all of them.

Volvo, Colorado - Mobile Mechanics!

Volvo started business in 1927 out of Gothenburg, Sweden. Today a lot of Volvo parts are in fact Ford parts...Call us to find out more or get your Volvo fixed or upgraded.

Call, email or fill out the short form above to get started (pun intended =)

Colorado's  Front Range, Affordable and VALUABLE Volvo experts!

- Douglas County, Volvo Service  -  Park Meadows, Colorado Volvo Expert  -  Volvo Repairs, Douglas County -

Non-Mobile Volvo Mechanics  -  Lone Tree Volvo Repair Shop  -  Affordable Mechanic, Volvo, S60

We service, repair or modify the following Volvo Cars & Volvo SUV's:

Volvo C30

Volvo C70

Volvo S60

Volvo S40

Volvo S80

Volvo XC60

Volvo XC70

Volvo XC90

Volvo Commercial Trucks

We serve the following areas to fix your car, truck or SUV:

SMALL SHOP MEANS SMALL PRICES!!!

Highlands Ranch, CO

Lone Tree, CO

Heritage Hills, CO

Littleton, CO

Acres Green, CO

Park Meadows Colorado

Douglas / Arapahoe County